Staziker Jones has moved to the sticks
The studio has moved, but we still have our city centre bolthole at North Road for meetings and workshops.
Looking forward to making the most of the local amenities (Bar 44 for tapas and cocktails, The Vale of Glamorgan for guest ale, Arboreal for pizza).

Contact numbers have changed, so check the contacts page for new details.
9th October 2012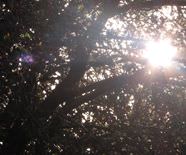 We're buzzing with excitement in the studio. Staziker Jones has been commissioned to design and produce a new book for the International Bee Research Association, 'Plants for Bees'.
The 288 page publication will be bursting with beautiful images and available 'in all good bookshops' this summer 2012.
23rd January 2012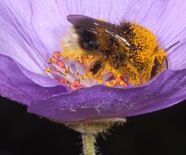 Staziker Jones is delighted to be working with the Orion Publishing Group on a new title 'The John Lennon Letters'.
John Lennon was a writer as well as a musician. He was a prolific communicator in a time before emails and texts, with pen and ink his medium of choice. Edited by Hunter Davies (by permission of Yoko Ono), this is the first time this collection of letters from John Lennon will be published.
3rd January 2012