Best in category, Cardiff Design Festival 2010
We are over the moon at being awarded the Publishing prize at this years Cardiff Design Festival for License to Inspire.
The winners were announced by Glenn Tutssel at the Shine a Light party at the Coal Exchange last Friday 15th. The book is starting to receive terrific reviews and is now being stocked at some great places including Tate Modern, The Royal Academy, National Gallery of Wales and at Magma Books in London and Manchester.
18th October 2010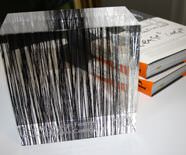 Talking Heads with Lloyds TSB
Our ongoing engagement work with Lloyds TSB has extended into moving image.
We're currently working with the commercial team at Lloyds TSB on a series of talking heads style short films. These invaluable communications will sit along side internal strategy documents and be distributed internally via DVD and intranet. Lights, camera, action...
10th September 2010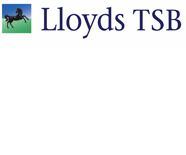 CIA new website goes live.
For the past few months we've been beavering away on the design and development of a bespoke new website for the London based Central Illustration Agency.
We're delighted to tell you that today it's gone live. Take a look and enjoy.
http://www.centralillustration.com/
28th July 2010